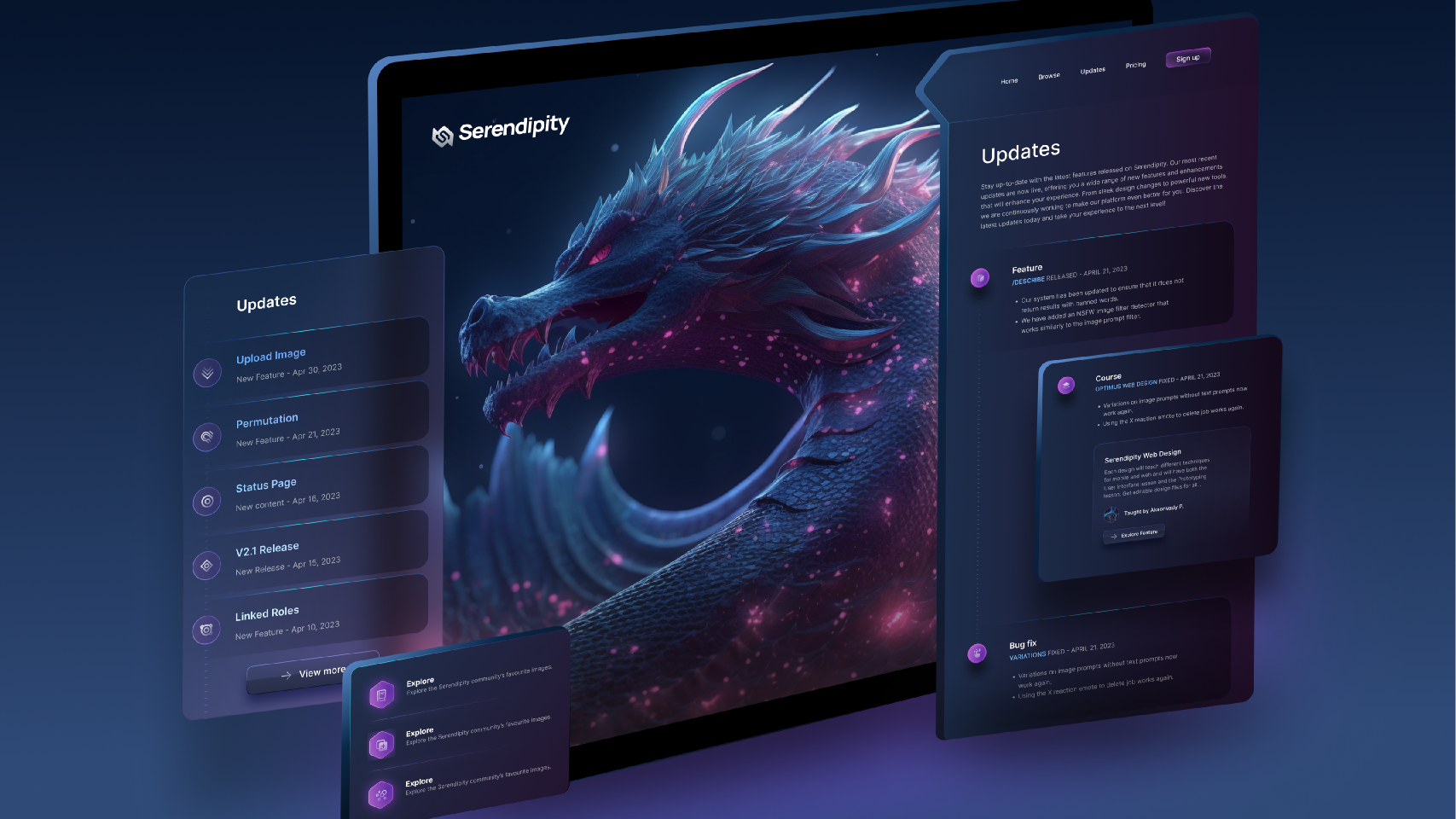 About CCS Webline
Welcome to CCS Webline, where creativity meets technology to craft extraordinary online experiences. We are your dedicated partner in the world of web design and web hosting, committed to bringing your digital visions to life and ensuring they thrive in the virtual realm.
Our Story
CCS Webline was born out of a passion for innovation and a desire to empower businesses, entrepreneurs, and individuals with the tools they need to conquer the online landscape. With years of experience in the web industry, our team came together with a shared mission: to merge cutting-edge design with robust hosting solutions, creating a seamless ecosystem that elevates your online presence.
What We Do
Innovative Web Design: At CCS Webline, we don't just create websites; we craft digital experiences that resonate with your audience. Our team of skilled designers transforms ideas into visually stunning and highly functional websites. We understand that your website is often the first point of contact for your audience, and we make sure that first impression is unforgettable.
Reliable Web Hosting: A powerful online presence requires a strong foundation. That's where our top-tier web hosting services come into play. We provide a range of hosting solutions tailored to your needs, ensuring lightning-fast loading times, rock-solid security, and uninterrupted performance. With CCS Webline hosting, your website remains accessible to your audience 24/7.
Custom Solutions: We understand that every business is unique. That's why we offer custom-tailored solutions that cater to your specific requirements. Whether you need an e-commerce platform, a portfolio website, or a complex web application, we have the expertise to turn your vision into reality.
Why Choose CCS Webline?
Expertise: Our team comprises seasoned experts in the fields of web design and hosting. With a deep understanding of the latest industry trends and technologies, we deliver results that exceed expectations.
Collaboration: We believe in the power of collaboration. Throughout the design and development process, we work closely with you to ensure that your ideas are integrated seamlessly into the final product.
Customer-Centric Approach: Your satisfaction is our driving force. We listen to your needs, address your concerns, and keep you informed at every step of the journey. Your success is our success.
Future-Focused: The digital landscape is ever-evolving, and we're here to guide you through it. We create websites and hosting solutions that are scalable, adaptable, and ready to embrace the changes that tomorrow brings.
Join Us on the Web Journey
Embark on a transformative journey with CCS Webline. Whether you're starting from scratch or looking to revamp your existing online presence, we have the tools, the expertise, and the passion to make it happen. Let's craft the future of your digital presence together.
Reach out to us today and let's explore the endless possibilities of web design and hosting, tailored to your needs, and designed for success.